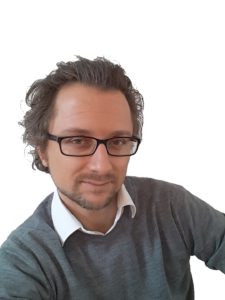 Cestriom GmbH was founded by grad. mechanical engineer ETH Marek Rohner as a technology and service company.
The founder is working professionally in the field of demagnetization for many years. He has developed the core technologies at Cestriom.
Cestriom GmbH is an innovative company that develops products in the core business of demagnetization and continuously improves its own product range.
Cestriom GmbH is a reliable partner who provides support for the delivered products and services.
Our core business:
Development and distribution of demagnetizing systems with alternating field technology
Resale of standard demagnetizing devices
Resale of magnetic field measuring instruments
Offer of services